World Wide News
Pfizer: Ex-Pfizer staffer, aide from India charged with insider trading – Times of India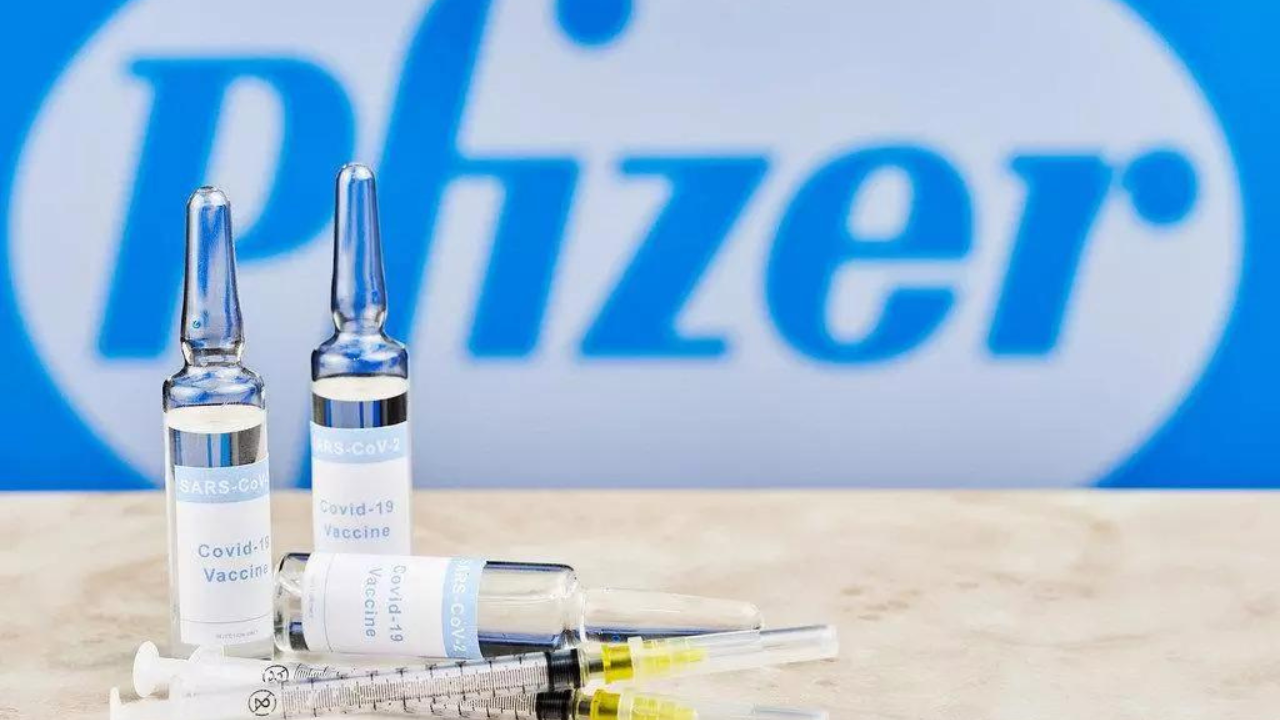 NEW YORK: A former Pfizer statistician and his accomplice, both hailing from India, have been charged with insider trading by the US financial regulator Securities and Exchange Commission (SEC).
The Securities and Exchange Commission's complaint, filed in a district court in New York, charged Amit Dagar and Atul Bhiwapurkar with violating the anti-fraud provisions of Section 10(b) of the Securities Exchange Act of 1934 and Exchange Act Rule 10b-5. Dagar and and his close friend and business partner, Bhiwapurkar, participated in an insider trading scheme in November 2021 to reap illicit profits from options trading based on inside information about the results of clinical trials of Paxlovid, a medicine used to treat Covid-19.
Dagar, 44, of Hillsborough in New Jersey was a senior statistical program lead for the Paxlovid drug trial, which began in July 2021 as part of the company's efforts to address the global health pandemic.