World Wide News
Sri Lanka: Sri Lanka cuts key rates as expected amid easing inflationary pressures – Times of India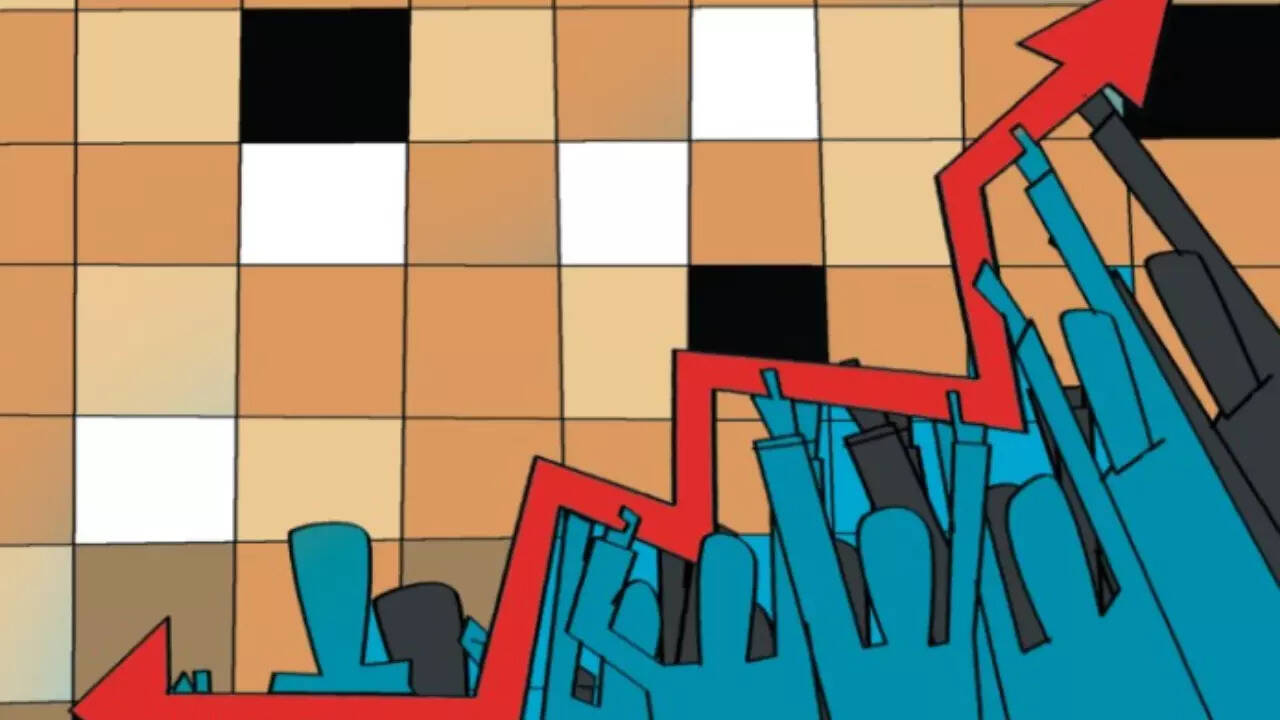 COLOMBO: Sri Lanka's central bank cut its key rates by 200 basis points on Thursday, in line with expectations, as inflation continued to slow and the focus returned to reviving economic growth after a bailout from the International Monetary Fund.
The Central Bank of Sri Lanka (CBSL) cut its standing deposit facility rate and standing lending facility rate to 11% and 12%, respectively, from 13% and 14% previously. This follows a 250 bps cut at its last policy meeting in June.
The island nation plunged into crisis last year as its foreign exchange reserves ran out and food and energy prices spiralled. Last July, protesting mobs forced the ouster of then President Gotabaya Rajapaksa.
The central bank raised rates by a record 950 bps last year to tame inflation and by 100 bps on March 3.
President Ranil Wickremesinghe took the reins in July and negotiated a $2.9 billion bailout from the International Monetary Fund (IMF) in March.
"The banking and financial sector is urged to pass on the benefit of this significant easing of monetary policy to individuals and businesses, thereby supporting economic activity to rebound in the period ahead," CBSL said in a statement.
Sri Lanka's key inflation index peaked at 70% year-on-year in September and has come down gradually. It was at 12% in June.
Dimantha Mathew, head of research at First Capital, said the CBSL will try and implement a domestic debt restructuring plan as soon as possible.
"Now that they are bringing down rates fast, they will issue very long-term bonds and reduce borrowing costs for the government. Borrowing costs will come down between 11%-13% as rates will start trending downwards," he added.