World Wide News
Putin held meeting with Wagner chief Prigozhin days after thwarted mutiny says Kremlin
Russian President Vladimir Putin met with Wagner chief Yevgeny Prigozhin, leader of the attempted mutiny against the Kremlin last month, just days after the march on Moscow was thwarted. 
Kremlin spokesperson Dmitry Peskov said Monday the meeting lasted some three hours on June 29, just five days after the attempted mutiny.
Peskov released few details on the hours-long meeting but said that Putin provided an "assessment" of Wagner's actions on the battlefield as well as "the events of June 24."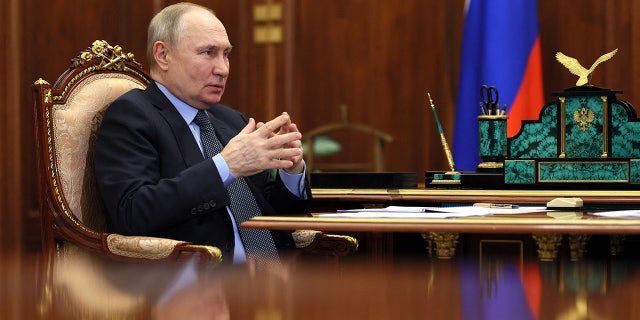 NEARLY 50K RUSSIAN MEN HAVE DIED IN UKRAINE WAR, NEARLY 9X LARGER THAN RUSSIA'S OFFICIAL FIGURE: NEW STUDY
"The commanders themselves presented their version of what happened. They underscored that they are staunch supporters and soldiers of the head of state and the commander-in-chief, and also said that they are ready to continue to fight for their homeland," the spokesman said. 
Putin had spent the days following the mutiny by discrediting Prigozhin and claiming that the Russian people did not support his mutinous takeover of Rostov-on-Don and subsequent march toward Moscow.
Though Putin's claims are in contrast to the seemingly jovial images that surfaced following Wagner's bloodless takeover of the southern city, which also serves as headquarters of the Russian southern military district command whose 58th Combined Arms Army is fighting in southern Ukraine.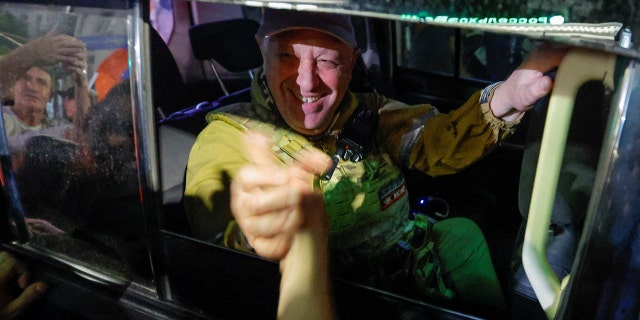 REBELLIOUS WARLORD STILL ON PUTIN'S DOORSTEP DESPITE REPORTS HE FLED COUNTRY: 'NOT EASY TO GET RID OF HIM'
Approximately 35 people attended the Prigozhin-Putin meeting late last month, including top commanders in the Wagner mercenary group, though it is unclear if ranking Ministry of Defense officials were in attendance. 
Prigozhin has repeatedly claimed he was not rebelling against Putin but against his top military commanders, including Defense Minister Sergey Shoigu and Chief of the General Staff Gen.Valery Gerasimov, who he says mistreated Wagner forces in Ukraine. 
The mutiny, which Prigozhin dubbed a "march for justice," was allegedly ended by Belarusian President Alexander Lukashenko who brokered a deal between the mercenary leader and Putin, though the details of this agreement remain unknown.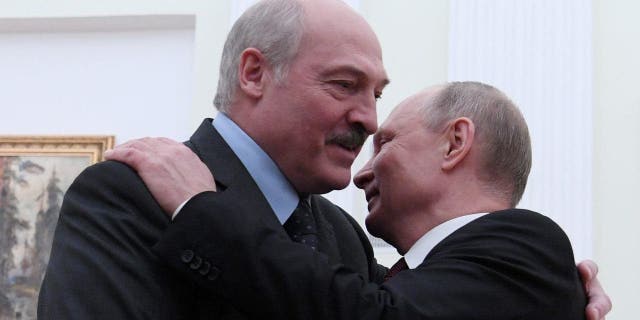 CLICK HERE TO GET THE FOX NEWS APP
It was originally believed that Prigozhin agreed to end his mutiny even as his men rapidly approached Moscow and reversed course just 125 miles out from the capital city after he and his men were granted safe haven in Belarus in exchange for their exile from Russia. 
However, this agreement appears to either not have been the case or has yet to be realized, as sources have told Fox News Digital that Prigozhin was spotted in his hometown of St. Petersburg earlier this month – reports that were echoed by Lukashenko Thursday. 
The Associated Press contributed to this report.