USA News
MA man pleads guilty to using stolen identities to fraudulently obtain nearly $500K in disaster relief loans
Darwyn Joseph, a 26-year-old man from Massachusetts, has pleaded guilty to fraudulently obtaining over $450K in federal disaster relief loans by using stolen identities.
Joseph and an accomplice laundered money through the purchase of around $250,000 worth of iPhones, which were then resold.
Dawryn Joseph and his accomplice each face up to 20 years in prison for the crimes.
A Massachusetts man accused of using stolen identities to fraudulently obtain more then $450,000 in federal disaster relief loans during the COVID-19 pandemic.
Darwyn Joseph, 26, of Lawrence is scheduled to be sentenced Oct. 19 after pleading guilty in U.S. District Court in Boston on Wednesday to several wire fraud-related charges. As part of a plea deal, an identity theft charge was dismissed, according to court documents.
Joseph and an accomplice in 2020 used the stolen identities of U.S. citizens to obtain Small Business Administration Economic Injury Disaster Loans, which are intended for small businesses, agricultural cooperatives and nonprofit organizations that have suffered financially during a disaster.
FEMA GAVE OUT $3.7 BILLION IN 'POTENTIALLY FRAUDULENT' PAYMENTS THROUGH COVID-19 AID PROGRAM: IG REPORT
They also used the stolen identities to open bank accounts to receive the funds. The money was then laundered through the purchase of about $250,000 worth of iPhones in Massachusetts and New Hampshire, which were then resold, prosecutors said.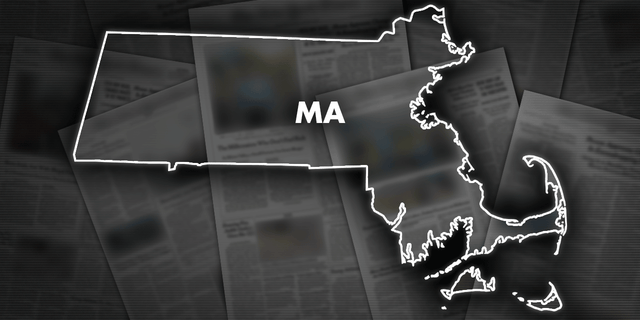 MASSACHUSETTS STATE TROOPERS ATTACKED IN SEPARATE TRAFFIC STOPS; 2 MEN ARRESTED
Some of the money was also sent overseas.
Joseph's accomplice, Ramon Joseph Cruz Jr., pleaded guilty in May and is scheduled to be sentenced Aug. 30. They were arrested in December 2020 and indicted by a federal grand jury in January 2021.
CLICK HERE TO GET THE FOX NEWS APP
They each face a maximum of 20 years in prison.