USA News
Limo Service Manager Convicted of Manslaughter in New York Crash That Killed 20
ALBANY, N.Y.—A limousine service manager was convicted of manslaughter Wednesday in a crash that killed 20 people in rural New York, one of the deadliest U.S. road wrecks in two decades.
Jurors reached their verdict during their second day of deliberations in the trial of Nauman Hussain, who ran Prestige Limousine. He faces the possibility of up to 15 years in prison when he is sentenced May 31.
The guilty verdict brought a torrent of emotions from relatives who waited years for someone to be held accountable. Shouts and cries could be heard as the verdict was read.
"It's exhilarating," Kevin Cushing, who lost his son Patrick Cushing in the crash, told WNYT-TV outside the courthouse. "We had relatively low expectations because this four-and-a-half years has been filled with disappointment."
Packed with birthday revelers, the stretch-style SUV went off the road in 2018 after the vehicle's brakes failed. The limo hit a parked car and trees before coming to rest in a streambed in Schoharie, a village west of Albany. Seventeen passengers, the driver and two bystanders were killed.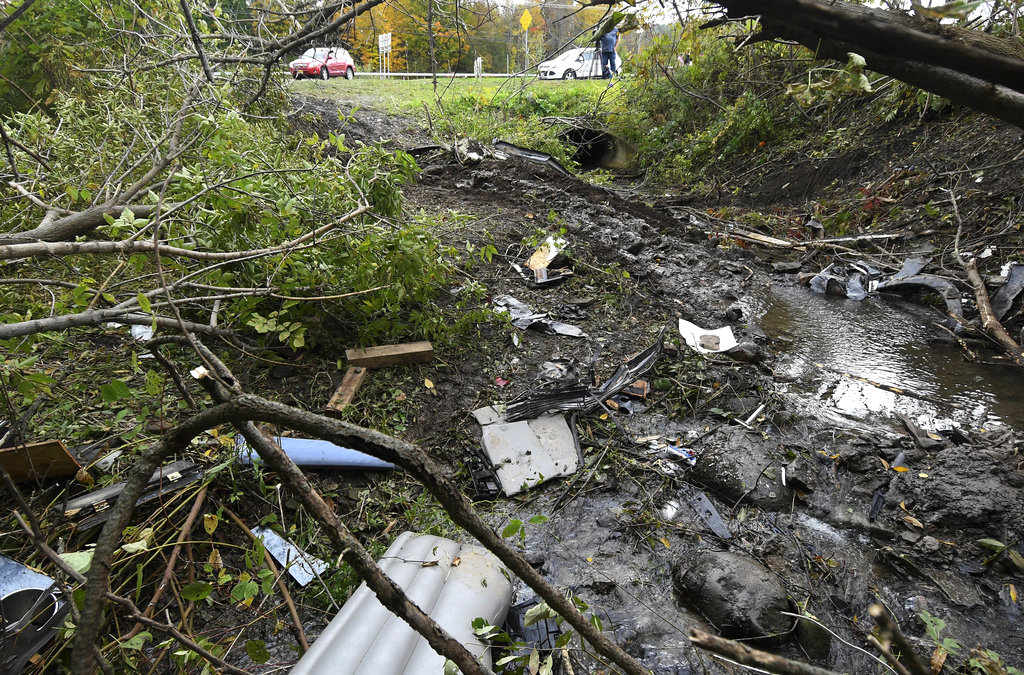 Prosecutors said Hussain intentionally failed to conduct required, routine state inspections on the 2001 Ford Excursion, and that the checks would have revealed brake defects and prevented the wreck.
Defense lawyer Lee Kindlon said his client was misled by a repair shop. The shop wasn't criminally charged and denied it was at fault.
Hussain was taken into custody immediately after the verdict was read. Kindlon told reporters outside the courthouse he was "heartbroken" by the outcome.
"I'm a little disappointed the judge decided to lock him up today, but not surprised," he said.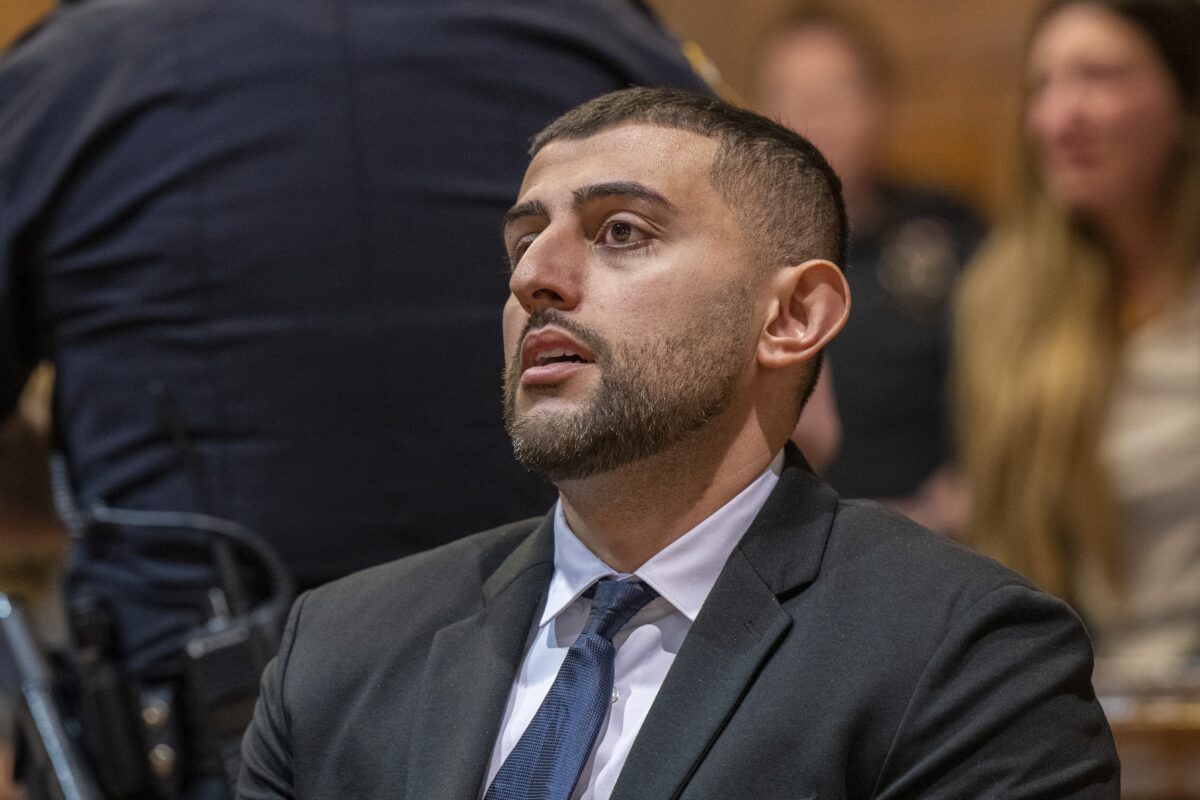 Wednesday's verdict marked a turning point on an emotional rollercoaster for the victims' families. After pandemic-related delays in the criminal case, the relatives were exasperated by the 2021 announcement of a plea deal that would have spared Hussain prison time.
In a surprising twist last fall, a judge rejected the deal, leading to the trial a few miles from the accident site.
During the trial, jurors heard from witnesses including a former manager of the repair shop, people who saw the wreck, and a state Department of Transportation inspector who flagged the SUV-style limousine for violations long before the crash. The defense called no witnesses.
"No one likes to see someone's life destroyed, and I don't want to feel that way," Cushing said of Hussain. "I'm certainly glad he's convicted and I believe he's getting a punishment that he deserves, but I take no joy in that."
Congressman Paul D. Tonko (D-N.Y.) chimed in after Hussain was found guilty.
"Today's verdict marks the beginnings of justice being served," said Tonko, who comes from Amsterdam, New York, the hometown of many of the victims. "While nothing can replace these precious lives lost, I hope this decision brings a measure of peace to all their loved ones."
By Maysoon Khan