World Wide News
Meghan Markle: Netizens lambast those spreading Meghan-Harry separation rumours – Times of India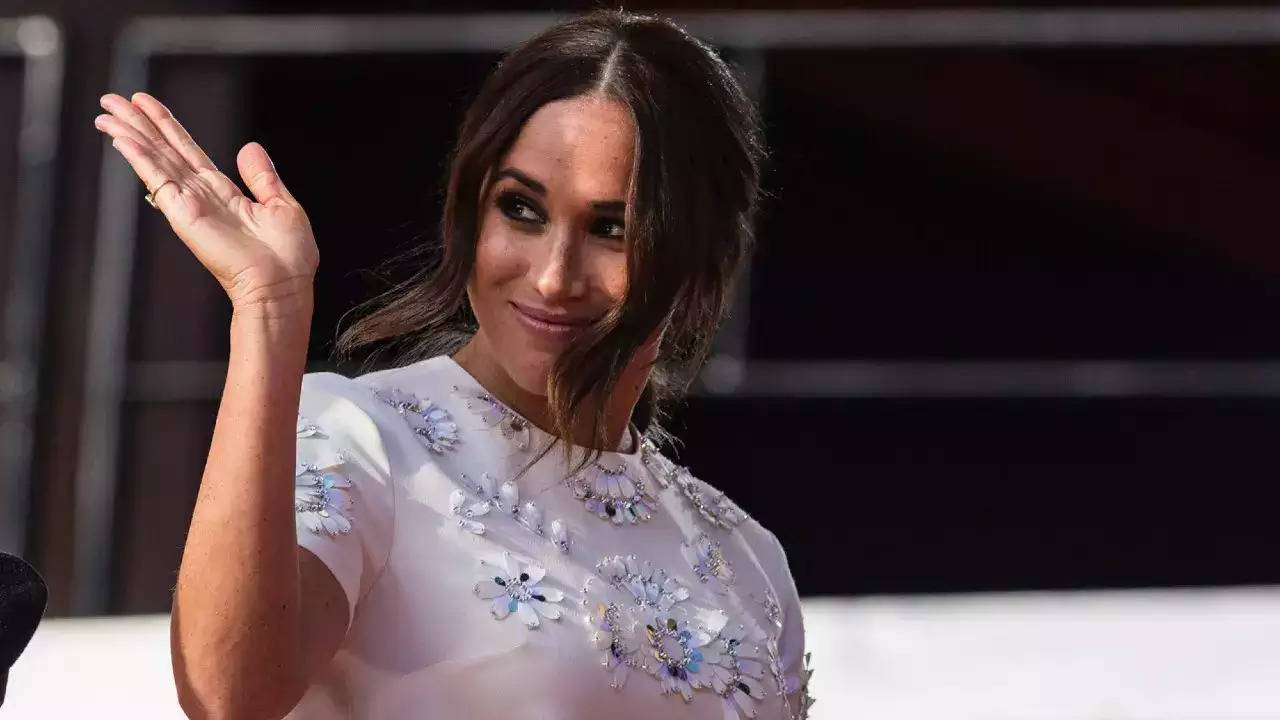 DISCLAIMER: This is a compilation of tweets being shared by netizens around the world. Times of India neither condones nor endorses any of the views shared in this article here.
Rumours that Meghan Markle and Prince Harry are heading for a divorce have been royally crushed by Karl Larsen, photographer and friend to Meghan's father Thomas Markle.
Larsen has claimed that the duo are "very much in love" and "happy together".
In fact, just a few days back, Meghan and Harry were seen holding hands in front of the press, making it clear that their relationship is still strong and, contrary to popular belief, their marriage isn't crumbling. The images that were published by the Daily Mail proved that the royal couple was far away from separation.
GB News reported quoting royal commentator and author Petronella Wyatt, who believes the royal couple can't split.
The Duke of Sussex will never leave Meghan and their break up seems highly unlikely because of the custody laws in America and the fact that Harry shares a strained relationship with his brother Prince William, she said.
Despite these contradictions, British Press and a number of social media users are repeatedly reporting that the duo's split is imminent.
"Rumors are that Meghan Markle is separating from Harry. She took him from his family after she embarrassed the British Royal Family and made his whole nation hate him. Now that Harry is broke and lonely because of her, she has allegedly filed divorce papers asking for $80 million plus the total custody of Archie and Lilibet," claimed Twitter user Ada Lluch.
The rumours got stronger when the royal couple did not upload any photos of their wedding anniversary.
What further added fuel to it were the reports that Meghan has been warned by her team that "there's no future" of hers working with Harry and that she needs to go solo and work alone if she wants to "save her career".
However, social media stood by Meghan's side and hit back strongly to those maligning her.
'Meghan subjected to racist vitriol'
Could this be the reason why rumours fly time and again
Defying all attacks from the British press, Meghan stands tall